Anger Among peoples on Imran khan's ousted
Former Prime Minister Imran Khan has claimed that the move of the opposition on voting behind the "No-confidence motion'' against him was linked to the US-assist conspiracy.
The purpose of this whole movement of no confidence was to target Imran khan for his policy regarding foreign decisions also including the visit to Moscow that caused the main reason of anger for all western officials.
Millions of people took to the streets all over Pakistan in support of their leader, when Imran khan gives the call for a peaceful protest on removal from PMship. On Sunday night, a huge sea of people outs of their homes to show support for former Prime Minister Imran khan.
Opposition parties have alleged angrily Imran khan that used distrustful ways to motivate people for self-interest and cynically manipulate them to remain in power.
But this allegation is to be proved wrong when the people from every corner of Pakistan came out along with youngsters, men, women, old age, and even the incapable for his support.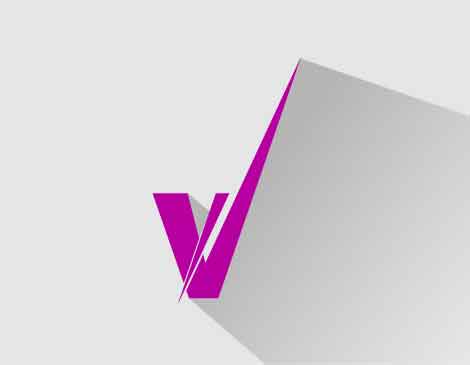 Waving enormous large flags of Khan's Pakistan Tehreek-e-Insaf (PTI) party and yelling trademarks, supporters and workers held rallies in the capital Islamabad, Karachi, Lahore, Peshawar, Multan, and different urban communities in the wake of finishing their fast from Isha prayer to next sehri as the beginning of Ramadan, and still, this routine continues among all over Pakistan.
The public says Imran Khan doing right, he alone fighting against the corrupt system.
People say the greatest leader of Pakistan will come back stronger. We are praying day and night for you. May Allah protest our hero from all sheytaans. Imran Khan is the biggest blessing Allah has given to Pakistan. Imran khan zinda baad.
The fight is hard but if Pakistanis don't they will be in financial slavery forever. Change takes time and patience.
Under the administration of Imran Khan, Pakistan will be one of the most outstanding financial and Muslim countries on the planet. Imran Khan is back in the workplace next broad political race.
The people of Pakistan as well as overseas Pakistani truly wanted that he finished his experience as a PM. No Pakistani PM up until this point has had the option to finish their time since freedom, which isn't great for a majority-rule government up until this point. All legislators ought to be joined against any intrigue with their military job. More PM changes mean international strategy monetary, political, and outside issues go down.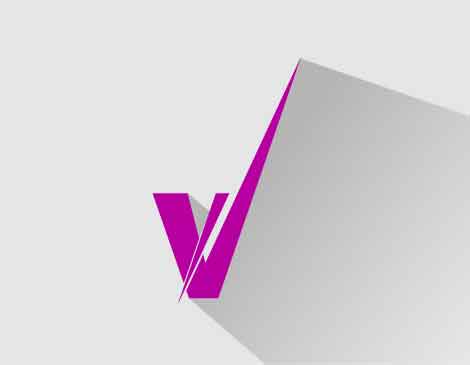 Pakistan's no-certainty vote regulation ought to be canceled. The chosen Prime Minister is being compelled to leave for the sake of a no-confidence vote before long. This regulation should be changed.
قائد کے شہر کراچی! شکریہ
ماشاءاللہ ہر لحاظ سے مثالی جلسہ رہا-قوم کے اندر جو جزبہ اور لگن ہے وہ انشاء اللہ اس ملک کو حقیقی آزادی دلائے گا- جسطرح پاکستان بنانے کی تحریک میں لوگ قائد اعظم کے شامل تھے - آج پاکستان بچانے کی تحریک میں عمران خان کے ساتھ ہیں- #امپورٹڈ_حکومت_نامنظور pic.twitter.com/RT1fdR8fbB

— Faisal Javed Khan (@FaisalJavedKhan) April 17, 2022
Allah has offered Pakistan the potential for success to have on the right half of history. Today we get the opportunity to make the main moves to get rid of all bad components from our echelons of the force. Imran Khan will succeed to carry a 66% larger part of the votes in the assembly and coming back to PMship.
"I'm old enough to remember when Nawaz Sharif was almost on his death bed, Ishaq Dar was seriously ill, Zardari couldn't move without a wheelchair, and Shahbaz Sharif had a severely bad back'' says one supporter.
All nations of Pakistan stand behind Imran khan. Pakistanis across the world are activated now and all have only one demand which is #PakistanNeedsElections. No one will settle for anything less. Imported Government is rejected.
"Imported Hakoomat Na Manzoor'' New PTI Song 2022 Released for Lahore Jalsa