APEX LEGENDS Festival 3rd Anniversary: Debut of Prestige Skins
Respawn Entertainment's Apex legend's 12th season is going to celebrate its 3rd Anniversary in this year 2022. The collection event starts with so much excitation from 15th February to 1st of March.
This year Apex legends online game going to celebrate with its legends players and do little new and some different ways in which introduction of prestige skins players.
They go to celebrate with squad skin legends, rewards trackers, and also with community-created featuring cosmetics.
Let's go on and take a look at all items and how you can get them.
Reward Track
During this event, players can earn a total of 24 events limited which includes community-created cosmetics, Octane with the collection of different charms, a new skin of wraith, gun skin Holosprays, and much more.
There are 4 total badges that you can earn to unlock additional anniversary-themed packing.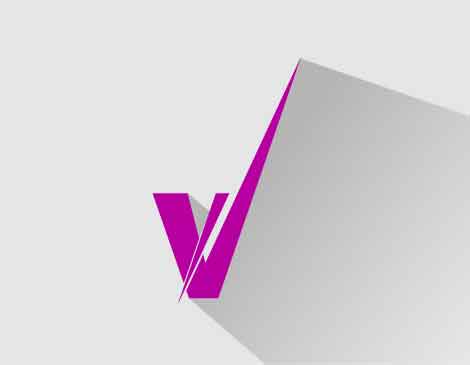 Legendary Squad Skins
The Legendary Squad skins are another new idea coming to the game for procurement of Bloodhound Prestige Skin. The skins match a created theme across various characters, also from your previous favorite squad's skin theme permitting you to organize your skin with individuals you want to play with so you can all match in-game.
Moreover, the in-game store will refresh like clockwork with the goal that players can purchase a large number of cosmetics products coming to Apex legends during this fourteen-day occasion.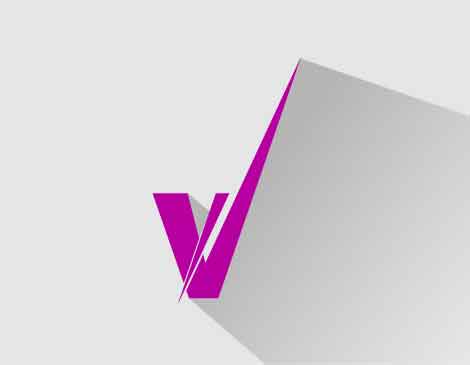 The debut of Prestige Skin
Prestige skin is going to introduce by apex legends cosmetic level in each of his 3 tiers from total prestige skin in 3 versions. In prestige skin, if a player will be able to unlock one tier, will be able to further unlocking of tiers 2 and 3.
When a Prestige Skin Tier's test is finished a player will open that particular level's rendition of the Legend skin which can then be prepared. Players can prepare any opened level of a Prestige Skin once possessed.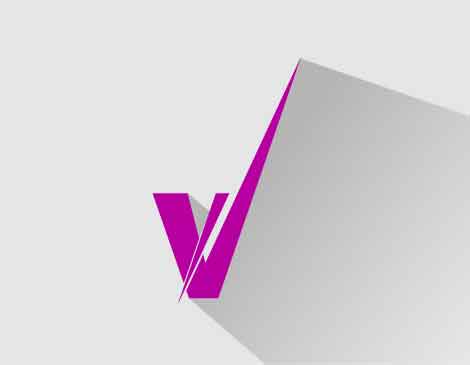 Holosprays Epic Legends
The epic legends Holosprays in the festival cost 1,000 Apex Coins or 800 Crafting Materials as follows
Be Ready for War
Finders Keepers
Get Hyped
You are Outclass
Epic Legends Skins Squad
The Epic legends skins in the event cost 1,000 Apex Coins or 800 Crafting Materials.
Horizon skin, High Polish
Pathfinder skin, All system Go
Ash skin, Burning Chrome
Seer skin, Iridescent
Octane skin, verdant spirit
Rampart skin, lime Malachite Green
Rampage skin, Extinction Event
CAR skin, Navy Tactics
Event Store
In this event store, there are various offers that will be available for this 3rd-anniversary occasion.