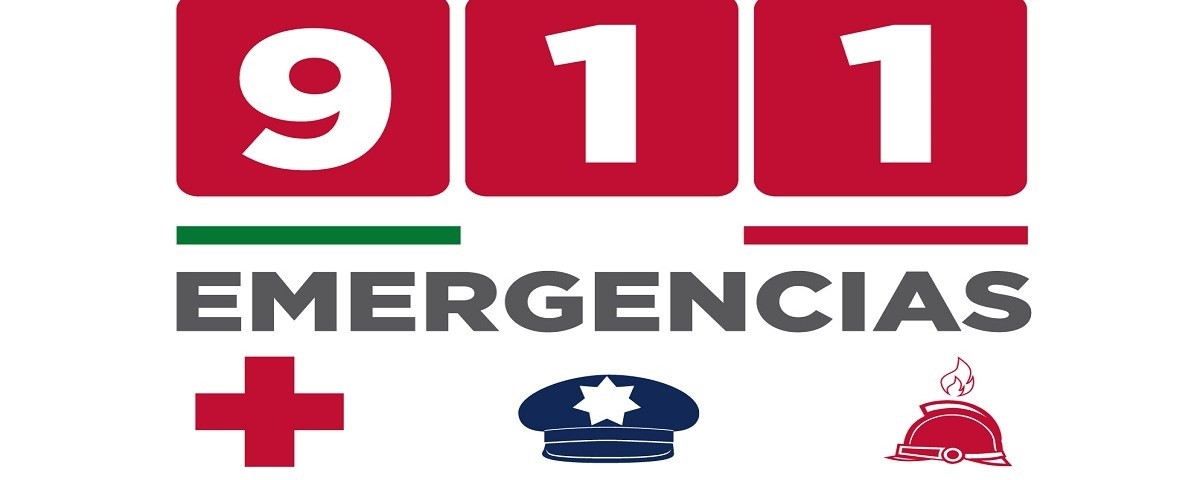 Pakistan PM Launches PEHEL 911 National Emergency Helpline
"Now, Citizens don't need to remember the helpline codes of different public service departments in an emergency".
All emergency helpline numbers of different departments in Pakistan like:
1122-Ambulance
1915-traffic police
112-Mobile phones
1043-Punjab women's toll-free helpline number
1422-National Motorway and Highway police
1121-Child protection and welfare Bureau
Are merged into one Hotline PEHEL 911 (Pakistan Emergency helpline). This great step is executed by the IT ministry and (NTC) National Telecommunication Corporation.
National Telecommunication Corporation is mainly responsible for giving reliable and safe services to government organizations. These software applications are developed by NTC and NITB (National Information Technology Board).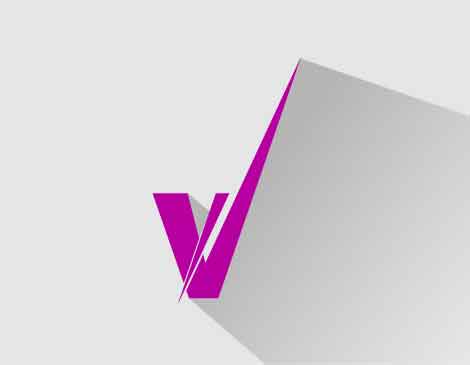 Prime Minister Imran Khan chaired a meeting of officers of the Ministry of Information Technology and communication and the Ministry of Home Affairs for a digital Pakistan initiative.
In this meeting, IK appreciates the execution proceeding step on the Universal Pakistan helpline PEHEL 911 for the prevention of crime.
Pakistan Prime Minister Imran Khan said, ''it is our utmost priority to secure the life and property of people''.
In this meeting of great initiative, all chief Secretaries of Sindh, Khyber Pakhtunkhwa, Punjab, Balochistan, Gilgit Baltistan, and Azad Jammu Kashmir were joined via online video link meeting.
IT Minister Syed Aminul Haq said that bringing together one window admittance to all crisis administrations would be an endeavor of his service and the inside service working together.
Interior Minister Sheik Rashid Ahmed, PM's associate on correspondence with the Chairman of Pakistan Telecommunication Authority (PTA), Dr. Shahbaz Gill, Chairman of NADRA, Home Secretary, DG National Telecommunication Corporation (NTC), Chief Commissioner Islamabad, DG of National Information Technology Board (NITB), and different officials concerned joined this meeting.
What is PEHEL 911 project?
All 36 individual Pakistan national emergency numbers for the services in an emergency such as police, health assistance, motorway police, fire brigade, disaster recovery, etc. are integrated into one Hotline relief point which is called Pakistan Emergency helpline as PEHEL 911.
A person which would be in a needy situation will dial just 911 and this help call center will forward the call to an appropriate government agency.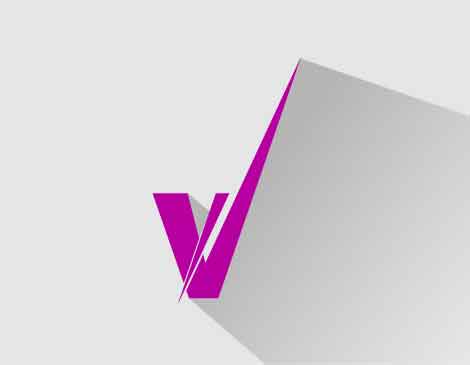 The pilot project is set to be sent off in Islamabad with reinforcement at Lahore.
Concept of PEHEL 911
Pakistan Prime Minister Imran khan launched this concept from helpline 911 of USA proposed scheme ''PEHEL'' for Pakistan national identity helpline.
Why does PEHEL 911 need to be launched?
The work to lay out the public helpline started after the Gujarpura motorway assault case in September last year.
The lady was assaulted before her youngsters in September last year, provoking Prime Minister Imran Khan to send off Pakistan's first complementary helpline number.
Sources said that Prime Minister Imran Khan took the choice following the terrible assault incident at Lahore-Sialkot Motorway in September 2020 in which the casualty neglected to help any assistance through the motorway helpline.
This case has incited Prime Minister to impel a devoted hotline to forestall such violations and deal with residents with prompt assistance during the crisis circumstance.
The board informed Imran Khan that an aggregate of 3,000 calls was day by day got by the National Highways and Motorways Police, 600 by Rescue 1122, 800 by the PDMA, and 1,000 by the police division.
According to true reports, the PEHEL-911 will help with alarming and preparing all alleviation offices at the government and commonplace level for office the residents in trouble.
Inauguration of Pakistan Emergency Help Line PEHEL 911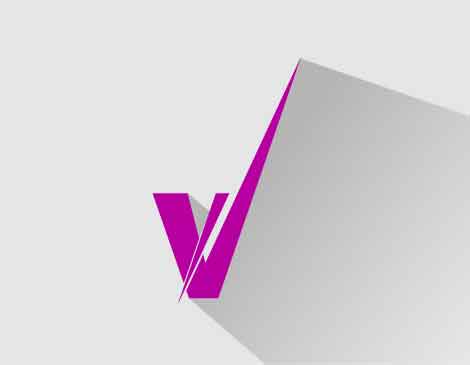 PM Imran Khan on Thursday 7-4-2022 inaugurated the PEHEL-911 helpline to give all crisis alleviation administrations through a solitary stage, which he accepted, was a significant stage forward to creating Pakistan on the example of the Madina government assistance state.
"Presently, every resident in any piece of the nation will get the state's reaction (in the event of any crisis). This is a significant push ahead towards our statement of purpose of making Pakistan Islamic government assistance express," the state leader said tending to the starting function of the helpline.
The coordinated Pakistan Emergency Helpline (PEHEL)- 911 would give crisis administrations like fire units, police, well-being help, fiasco recuperation, motorway police, and so forth.
A needy individual should dial only 911 and the call place would advance the call to a significant government organization.
The state leader said the public authority was endeavoring to facilitate individuals' lives as in any government assistance express, the residents ought to have the certainty of getting the state's reaction if there should arise an occurrence of any danger to life and property.
He said other than being a significant office, the PEHEL helpline would likewise give individuals an inclination that Pakistan was for all as before, two equal prejudicial frameworks were supporting rich and poor separately.
The state head, who prior sent off the helpline by pressing a button, likewise commended the inside service and other teaming up offices for laying out the helpline and said that it would likewise require consistent coordination among all regions.
"This venture ought to have every one of the regions in total agreement since it was about the advantage of all," he commented.
PM Imran said the PEHEL-911 helpline would likewise empower the public authority to keep up with the violations information other than evaluating the necessity of assets in various areas.
Emphasizing his vision of making Pakistan a government assistance state, said his administration had sent off the Sehat Insaf Card giving Rs 1 million health care coverage to each family the nation over, with the exception of the resistance in drove Sindh region.
He said being, a common subject, individuals of Sindh couldn't get the office of health care coverage.
He said the public authority presented a center public single educational program to get rid of the biased school system and furthermore sent off different government assistance drives under the umbrella of the Ehsaas and Kamyab Jawan Program including ability preparing, without interest credits, lodging advances, and ranchers advances.
Besides, the presentation of a legitimate guide framework to offer free lawful types of assistance to penniless individuals was likewise on his administration's plan.
Imran Khan said the Madina government assistance state assumed the liability of every one of its residents disregarding the shortage of assets.
Following a similar model, China likewise controlled around 700 million individuals out of destitution in no less than 35 years, he added. He said the nation couldn't accomplish progress sans inclusivity and without breaking the tip-top framework.
Imran Khan Speech at Inauguration Ceremony