Simple Beautiful & Easy Mehndi Designs | New Arrival
In Pakistan and many neighboring countries, any ceremony occasion is incomplete without mehndi. The popularity of mehndi is also spread in western countries as a temporary tattoo.
Mostly Pakistani Mehdi designs are a combination of Indian-style mehndi designs and beautiful Arabic mehndi designs. Without mehndi, every eid and wedding ceremony is incomplete in India as well as in Pakistan.
Pakistani mehndi designs display the tradition, culture, art, and celebration of ceremonies, especially the Eid events.
So, have a look at these unique and beautiful mehndi designs.
Round Mehndi designs
This unique floral mehndi design is very trendy, stylish, and easy to apply on the front hand as well as backhand designs. This new mehndi design is easy to apply on the front hand mehndi design as well as the backside of the hand.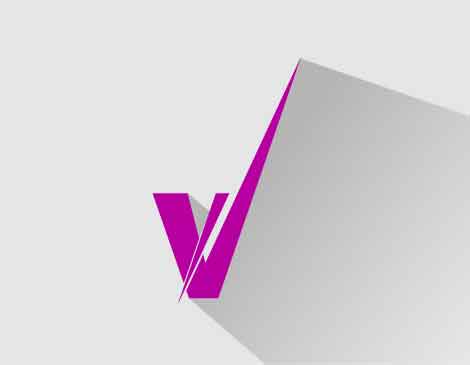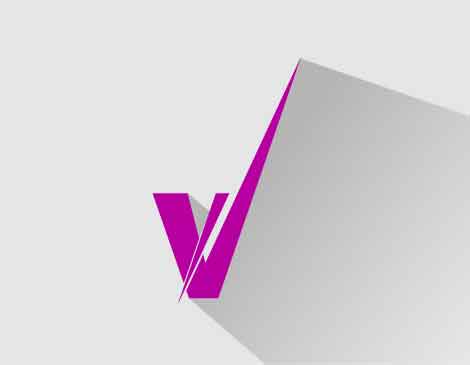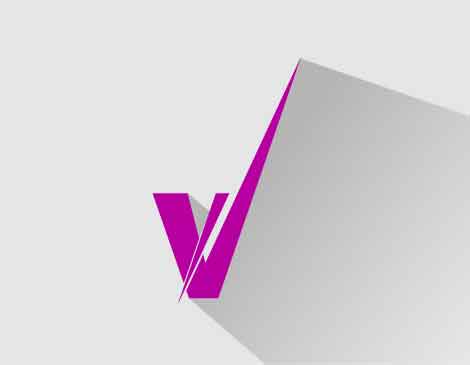 Arabic mehndi designs
Simple Arabic mehndi designs are stylish and demanding all over Pakistan and Indian mehndi. In Arabic mehndi, each design consists of a simple geometric pattern that looks gorgeous. It is also easy to apply on the front hand as well as the backhand.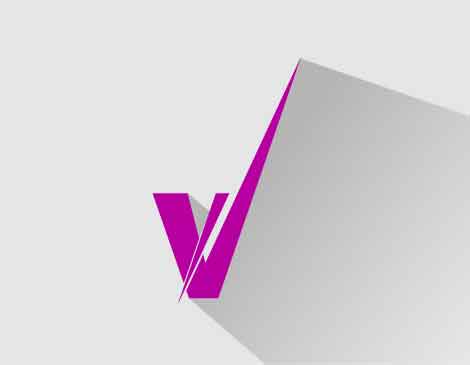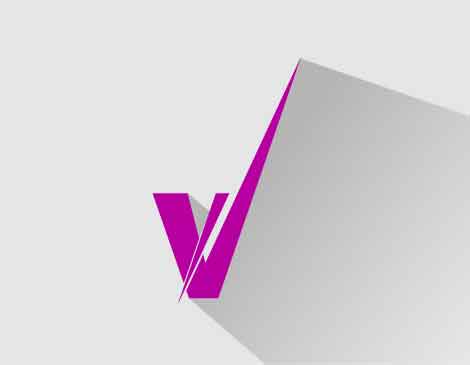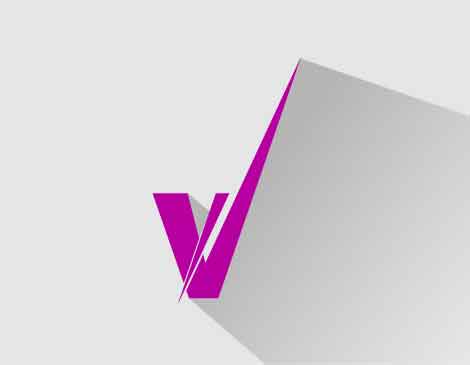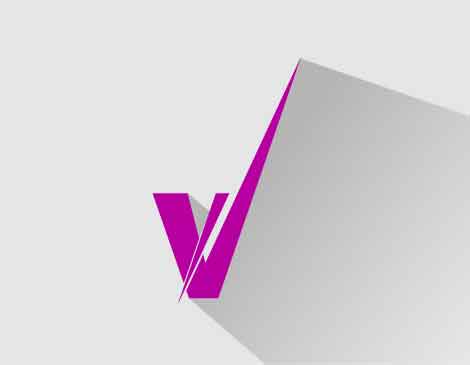 Tikki Mehndi design
For teenage girls and mature ladies, Tikki mehndi design is the symbol of decency and simplicity. Tikki mehndi is the route of all mehndi designs. This gorgeous and simple round Tikki is on-trend and very popular with girls as well as ladies.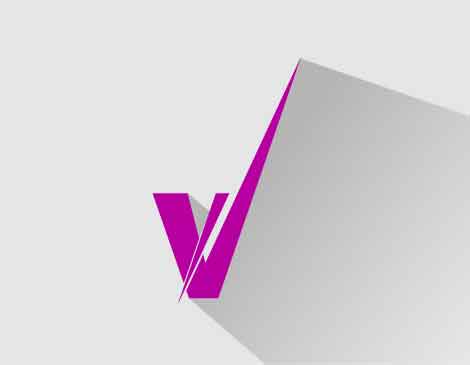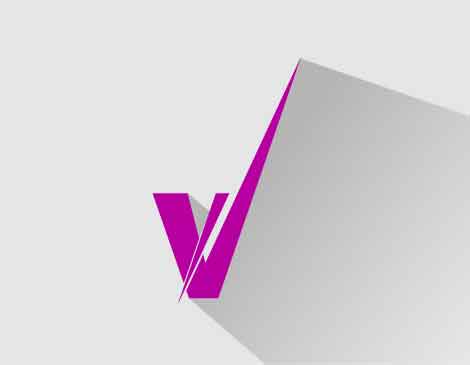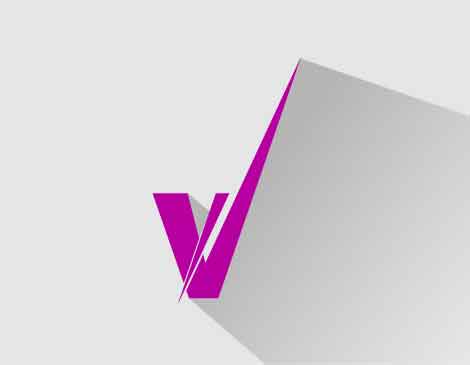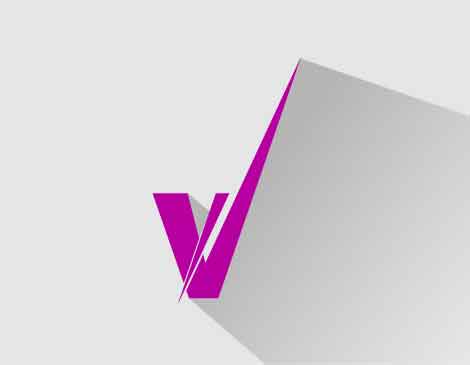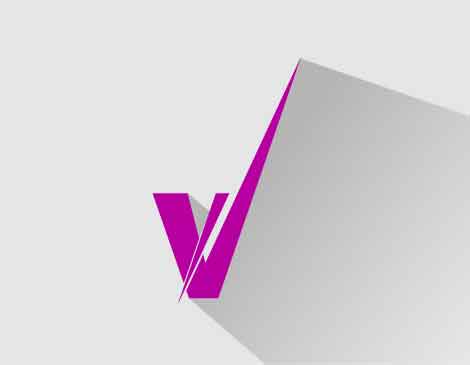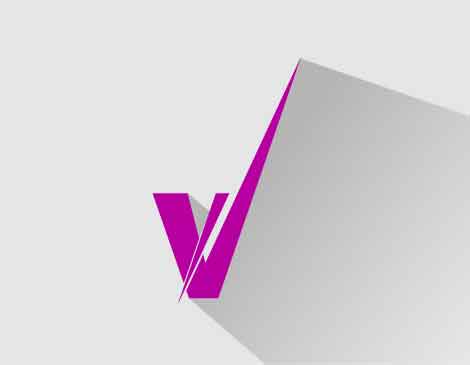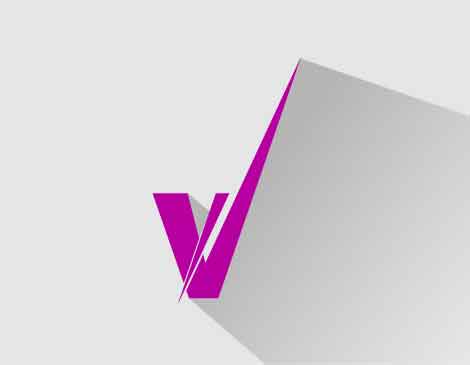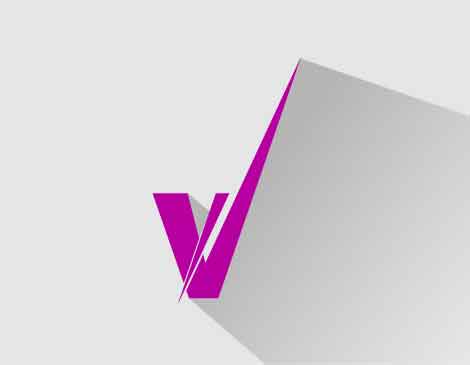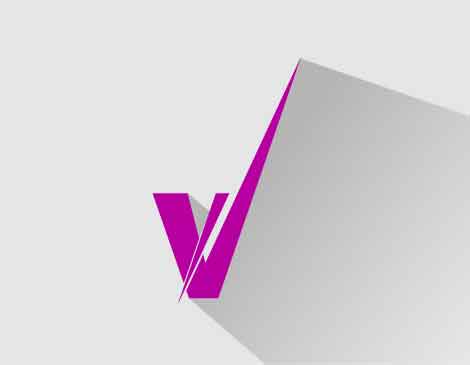 Foot Mehndi
There is a lot of mehndi design for hand and foot. The patterns with leaves and floral are so attractive and pretty on side foot mehndi designs. Foot mehndi is a compulsory element for brides in Asian countries, especially in India and Pakistan.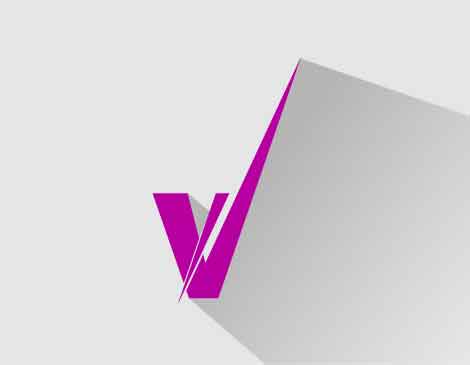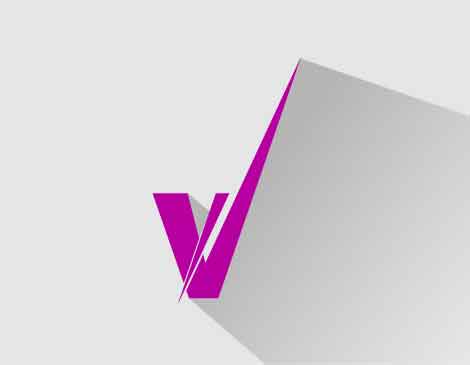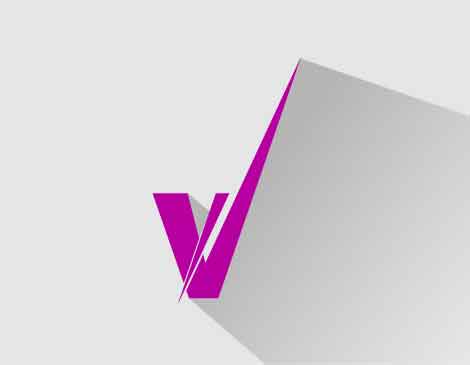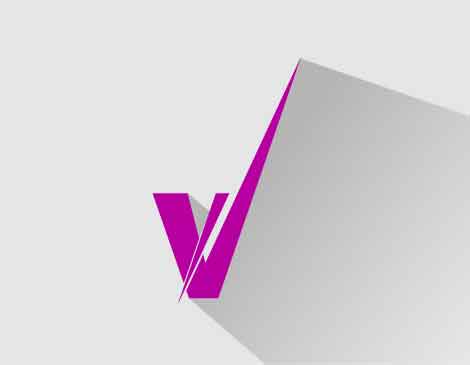 This is a unique Tikki mehndi design for the foot and hand same. It is the reflection of beauty and simplicity, and very trendy nowadays. In the 2022 new arrival mehndi designs collection, this simple round Tikki is at the top of demand.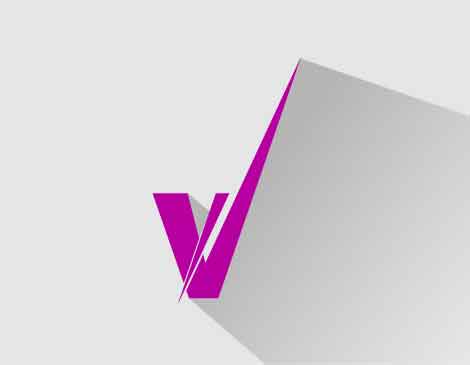 Bridal foot Mehndi
Bridal foot mehndi designs are very popular in India and Pakistan. Brides are also in demand for side foot mehndi designs which consist just of a combination of leaves and flowers. These floral designs are the top trends in wedding seasons.