How should I choose the best squirrel proof Bird Feeder
When you're looking for squirrel-proof bird feeders, you should keep an eye on some key specifications including color size, style, and even authenticity.
It is also important to know How they work and how to use these bird feeders.
Here it is explaining the types of bird feeders that actually work and with essential features to keep squirrels away from your bird's food.
Types of Squirrel-proof Bird feeders
Each type has unique advantages and disadvantages of bird feeder on its own and different methods to make squirrel-proof these birds feeders including cages, baffle weight-sensitive perches, pole mounted, and rolling mechanisms.
Cage Bird Feeder
The actual feeder is surrounded by a cage in a metal caged bird feeder which gives access to birds' beaks to reach their food. This cage is made of strong metal and designed beautifully with different color paints that blend your garden. This cage does not allow unwanted visitors of wild animals and makes it difficult for squirrels to steal the food.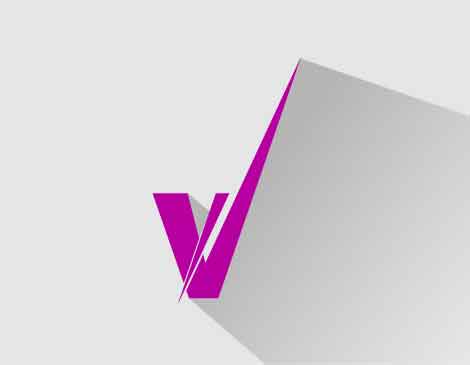 Baffle
A baffle cage is a dome-type cage. The dome prevents climbing up the squirrels and restricts reaching the food due to its slippery surface. The baffle is one of the best innovative squirrel-proof bird feeders.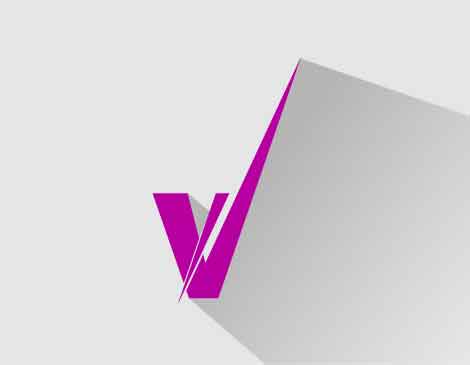 Weight sensitive perches
weight-sensitive collapsing perches depend on maintaining balance. As squirrel climbs on perches lose their balance and collapse all ports, when the squirrel gets off, these perches gain their balance and open all ports of feeding for lightweight birds.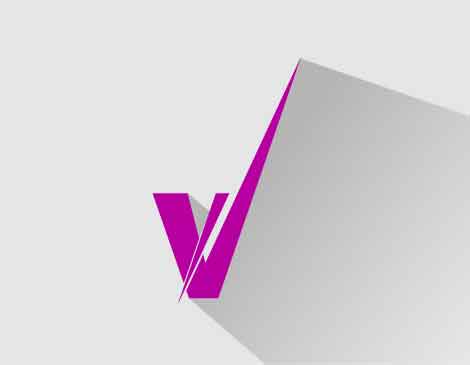 Poll-Mounted
This squirrel-proof bird feeder is made with plastic or rust-free metal. This cage is mounted on a pole which looks beautiful. The Pole is made up of PVC plastic material so squirrels can't climb up because the surface of the pole is slippery and can't get grip easily like a tree. Any type of cage can be mounted on a pole.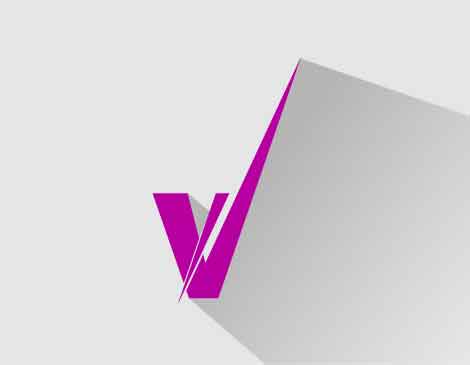 Rolling mechanism
The Roller feeder is completely rotated in clockwise and anti-clockwise directions. This full rotation prevents unwanted visitors and doesn't allow them to feed and at the same time feeding ports also close.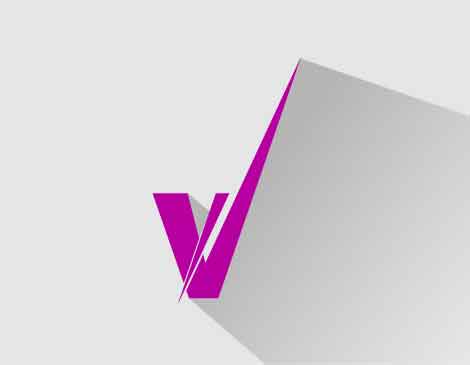 Things to count while selecting the squirrel-proof bird feeder?
So, while looking towards what things should count to select squirrel-proof bird feeders, you should consider the following points to make sure the validity and authenticity of feeders.
Easy to use
Weatherproof
Durability
Capacity
Easy to install and refill
Do Squirrel-Proof Bird Feeders Really Work?
Squirrel-proof feeders accompany various instruments, quality, and plans. While you will see a lot of such feeders on the lookout, try to pick the one that best accommodates your prerequisites.
squirrel-proof bird feeders can be effective in keeping squirrels from accessing bird food. However, it's important to note that no feeder is 100% squirrel-proof and some squirrels may still find a way to get to the food. It's also important to choose a high-quality squirrel-proof feeder and to properly install and maintain it.
On the off chance that your area has countless squirrels and you regularly see them hopping around your terrace trees, you can consider introducing an enclosure plan or turning squirrel evidence, into bird feeders.
Note that confine feeders are normally for little birds like chickadees or finches and they ward menace birds off. Regardless of whether you have purchased the best quality squirrel-safe feeder, you should pick the ideal spot to mount it.
This is on the grounds that squirrels can bounce from tree limbs and brambles effectively and assault your feeder. In this manner, try to drape the feeder over 12-ft stature